What better place to Live action role-playing game than a real sailing ship?
The unique atmosphere of the frigate Shtandart will help you plunge directly into the era of sea discoveries and voyages, or the golden age of piracy. With Shtandart your LARP game will become a real exciting adventure that will give you incredible emotions and a lot of fun!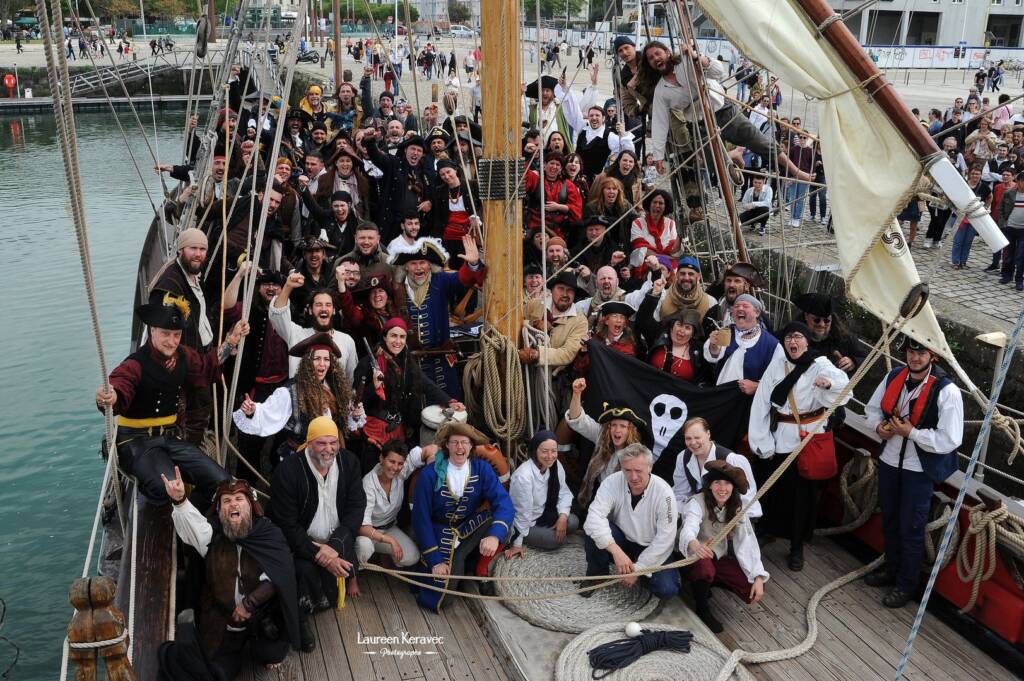 For more information, or to book your LARP game, please contact us: voyage@shtandart.eu.