History of the original frigate
300 years ago, upon the order from tzar Peter and governor Menshikov, began the construction of the first Russian ships for the new Russian Navy in which Shtandart became the flagship.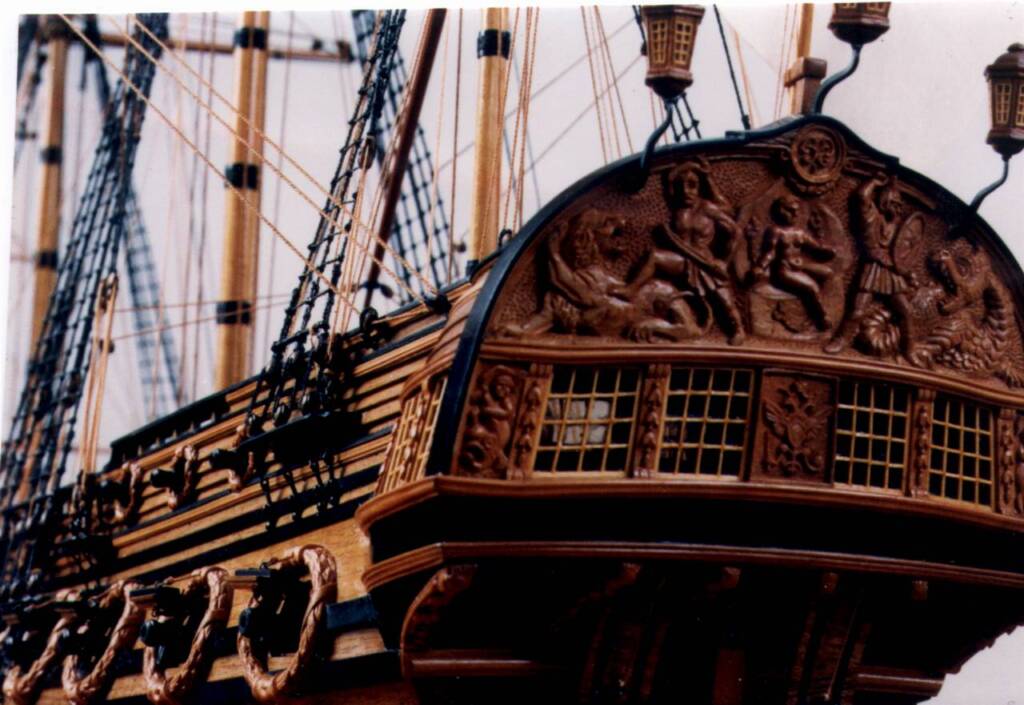 ABOUT US
The History of Shtandart replica
In 1994 a small group of sailing enthusiasts led by Vladimir Martus started construction of a replica of the ship. Martus developed a new layout of the Shtandart wherein she was built with four bulkheads, dividing her into five compartments. The "Shtandart Project" launched a replica of the frigate on September 4, 1999.
Latest News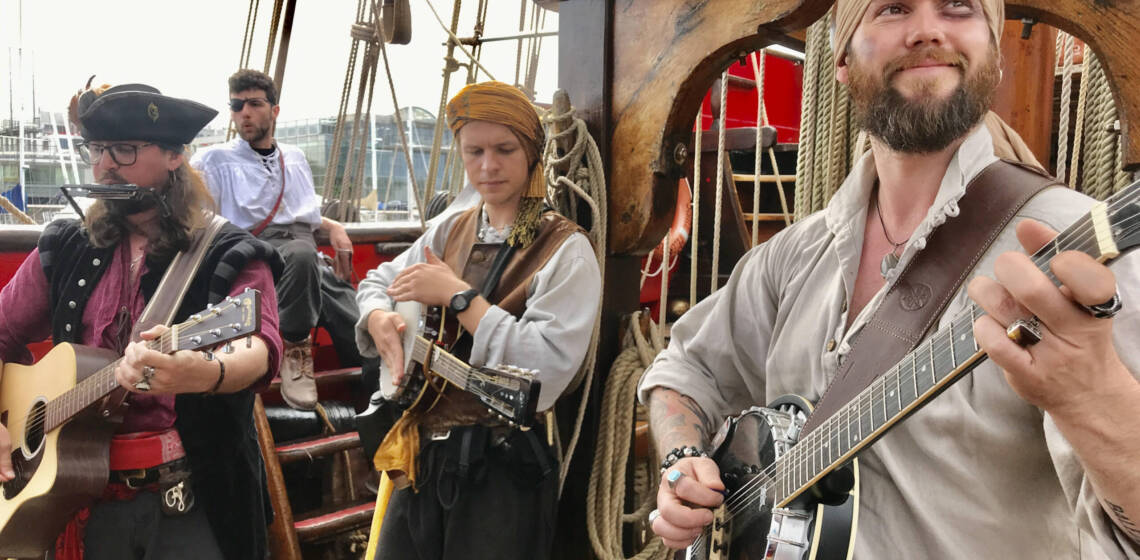 For two days, the Shtandart transformed into a gathering place for pirate captains and their crews. While the Shtandart ship has served as a platform for LARP (live action role-playing) events before, this was the first time it happened on such a...
Read more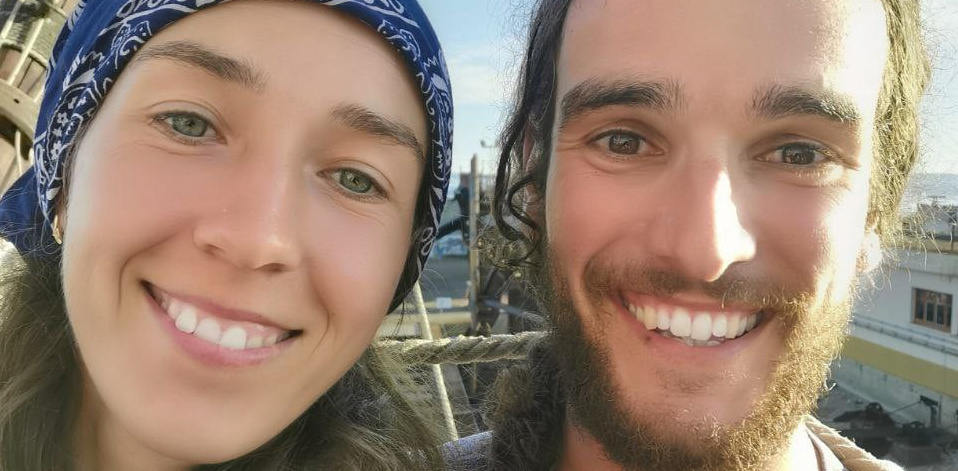 There is always an international team on our board! The current crew includes officers and sailors from Russia, Ukraine, France, The Netherlands, Belgium, and the Czech Republic. Many people come as volunteers. Our ship is still open to all who...
Read more