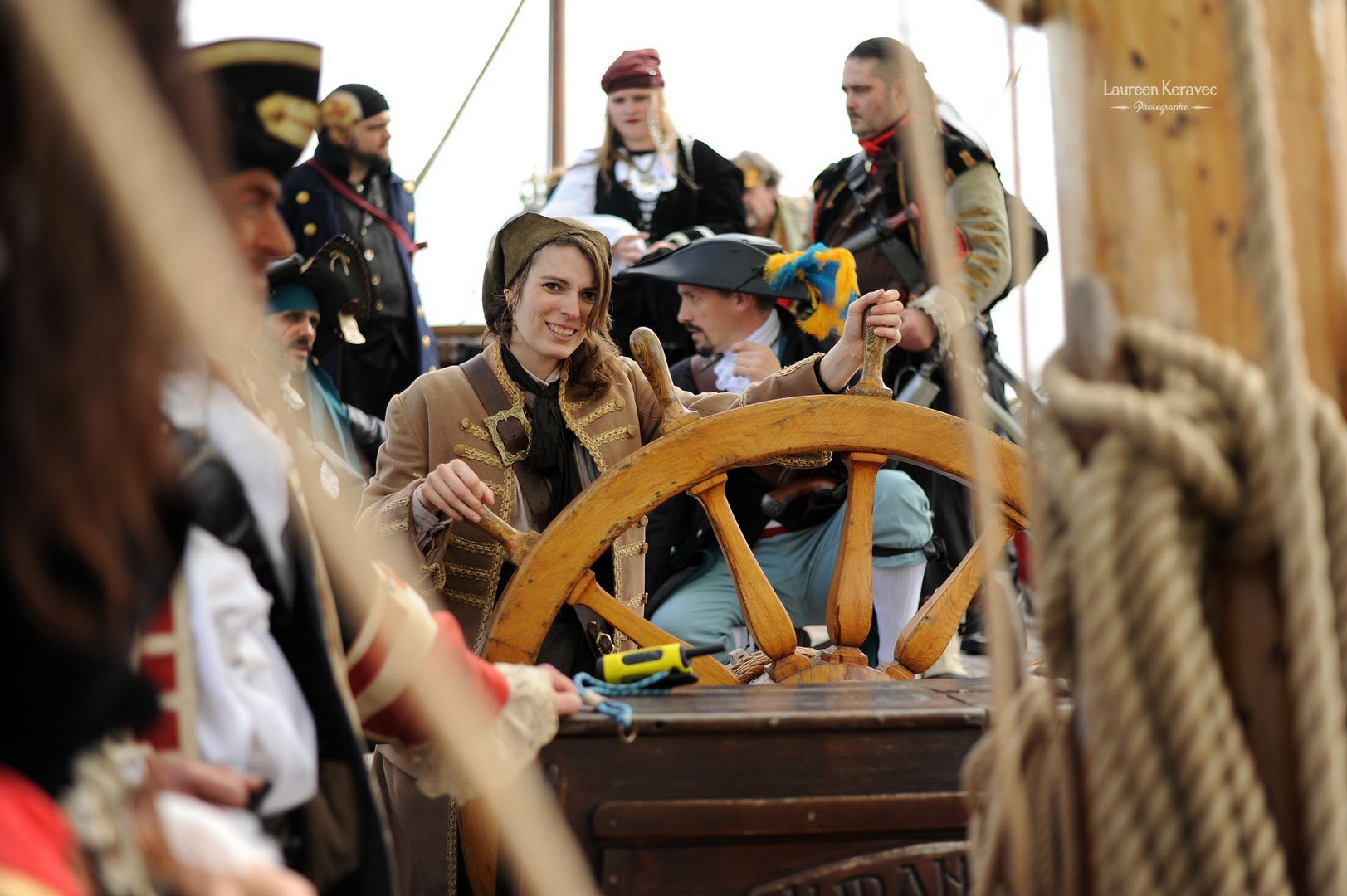 Are you searching for an extraordinary venue to host your next event, team-building session, lecture, or a memorable dinner with loved ones?
Look no further! Picture this – your special occasion taking place on the deck of an 18th-century sailing ship. A magnificent full-size modern replica of Shtandart was built with authentic techniques in 1999 in St-Petersburg, Russia. This historical vessel will transport you back to the era of Peter the Great in 1703.
Immerse yourself in the charm of wooden carvings and beautiful interiors, the sight and sound of powerful sails, and crew members in their historical uniform. This one-of-a-kind experience promises to add a touch of magic to your event and create lasting memories.
Our harbor events and day trips can accommodate up to 100 people on the expansive deck. Indulge in traditional Russian cuisine prepared by us or arrange a caterer to your preferences.
Excited yet? Here are some captivating ideas to spark your imagination:
Harbor Reception. Host a unique reception on the ship's deck. With 100 square meters of space, you can comfortably entertain up to 100 guests amidst a cozy interior, relaxed atmosphere, delicious food, and refreshing cocktails. Let the conversations flow!
Day Trips. Treat your family, friends, or team to an exciting sailing adventure. Voyage within 5 miles offshore for 2 to 8 hours. Guests can enjoy buffet-style meals, take the helm of the three-mast historic tall ship, have a go at working with the sails, and savor breathtaking views from the topmast.
Team-building events. Transform your colleagues into the real crew of the Shtandart for a day or two. You'll have to do all the work of running the ship – set the sails, keep watch, plot the navigation course – all under the guidance of our seven experienced crew members. Don't panic: we will provide safety instructions, necessary training, and explanations before you set the sail yourself. An unforgettable team-building experience awaits!
Lunch or dinner with friends, family, or colleagues. Delight in a lunch or dinner in the private room for 25 people or the Admiral's cabin for 12. Exceptional settings, costumes, and traditional Russian cuisine guarantee a taste of the past, transporting you over 300 years back in time.
Talks and workshops. Ignite creativity and innovative thinking by hosting educational events in this extraordinary setting. Challenge your attendees to think 'out of the box' and see things from a new perspective!
Live action role-playing (LARP) on a real sailing ship. Dive into the era of ocean explorers and the golden age of piracy surrounded by the rich history of the Shtandart. On Shtandart's board, your game can become a thrilling adventure filled with many emotions and fun!
Shtandart also enjoys featuring in commercials, period dramas, adventure films, and sci-fi movies. So, if you are in search of an 18th-century 'sailing location,' do talk to us. We can provide an unsurpassable set and even a few extras from the crew!
If you have any other ideas about how the ship might be of interest to you, your team, or your project, please get in touch. We always welcome new opportunities and invitations!
To make your dream event a reality, reach out to us at voyage@shtandart.eu