Here you can find exciting adventures!
Welcome on Board!
What to expect
Life Onboard
Being a replica of the 18th century frigate, Shtandart offers modern levels of comfort and safety
We sailed in the stormy Bay of Biscay.
It was a great experience and incredible emotions.
Great ship and a great crew, that's what I will remember forever.
If you want real sea romance, you are on Shtandart.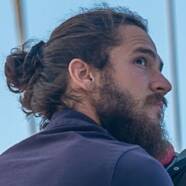 It doesn't matter what you do when you are on board: washing the deck, climbing the topsails, cooking or sleeping down below. Once you tried it, you will never be the same!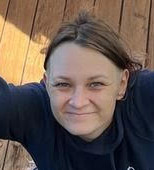 Shtandart is more than adventure, more than nautical and cultural education - Shtandart is complete life altering experience.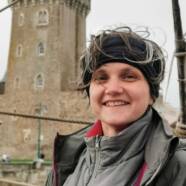 Business and Filming Events
Did you know? Shtandart has featured in over 20 Movies and Documentaries!
Latest News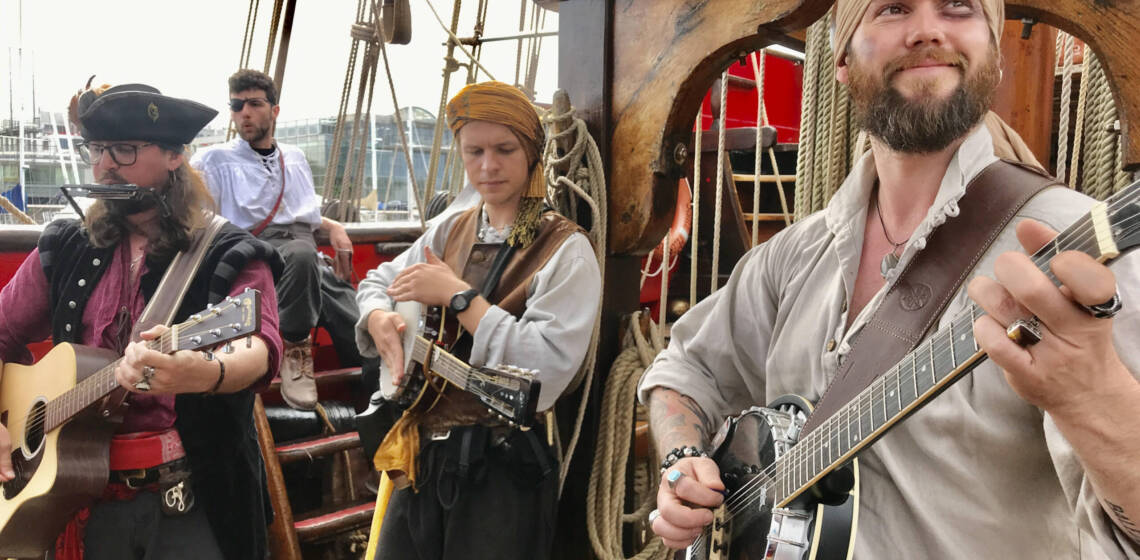 For two days, the Shtandart transformed into a gathering place for pirate captains and their crews. While the Shtandart ship has served as a platform for LARP (live action role-playing) events before, this was the first time it happened on such a...
Read more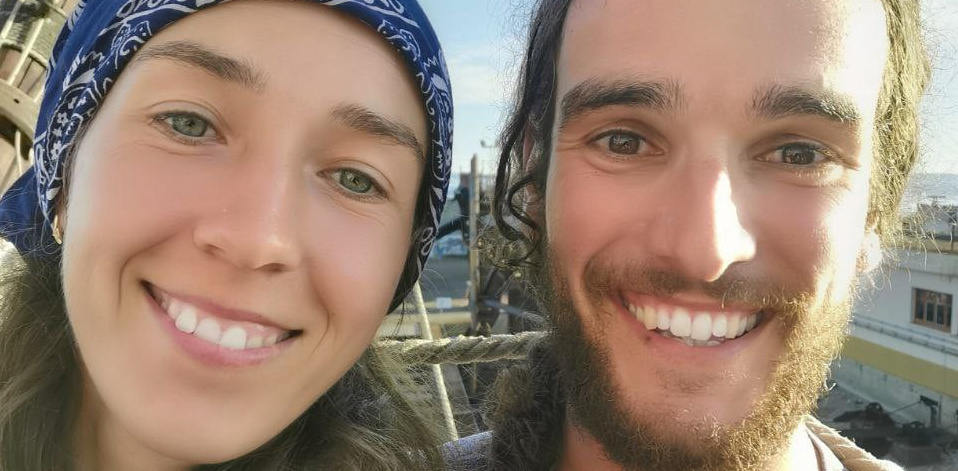 There is always an international team on our board! The current crew includes officers and sailors from Russia, Ukraine, France, The Netherlands, Belgium, and the Czech Republic. Many people come as volunteers. Our ship is still open to all who...
Read more